Announcing the start of the chronosig digital triage project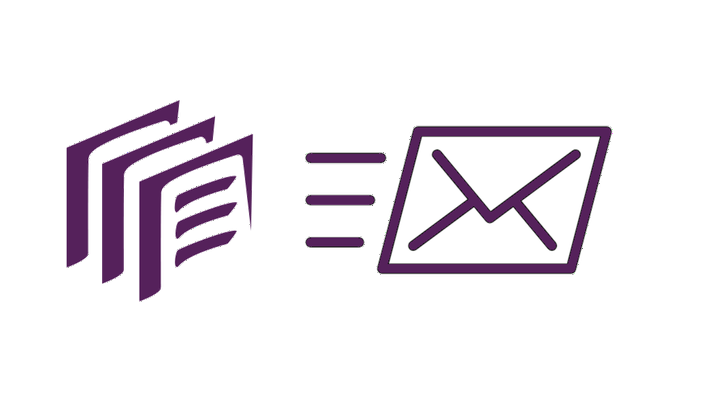 Welcome to the chronosig project website. We're in the middle of getting the chronosig project up and running after the official project start in November 2021.
You can read a description of the project here
We're curating an FAQ based on feedback from the project stakeholders.
Finally, you can follow us on twitter to find out what's new or get in touch with us here